A New Perspective
With more than 35 years of global experience, and an extensive network of professional contacts cultivated over his career, Mark Blackwell is excited to bring a unique perspective and depth of knowledge to your organization.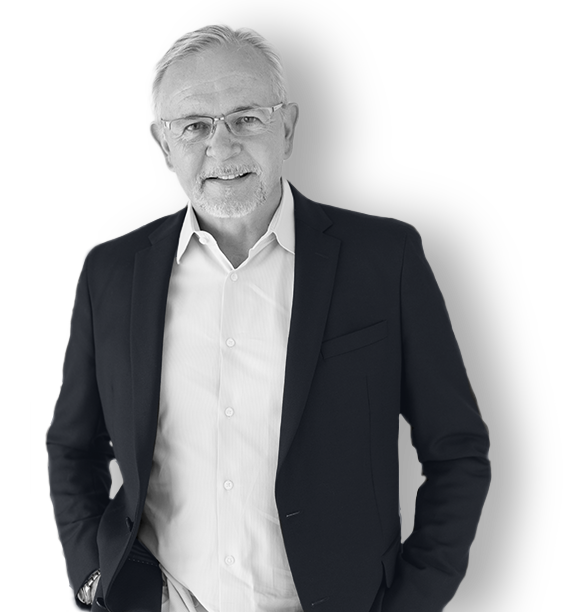 Solutions delivered.
Mark advises boards, senior level management, and companies looking to bolster their management team and business strategies.
Training & Team Development

Trusted
Advisor
For the past 8 years, Mark has served as the Trusted Advisor and Executive Coach for two KTM Group North America Presidents / CEOs. During this period, the company grew revenue three-fold and achieved record market share and profitability.


Business
Development
Since 2014, Mark has helped with the re-launch of this 115 year-old, iconic brand. Building out and developing the leadership team, Husqvarna Motorcycles achieved all-time record growth and profitability each year since.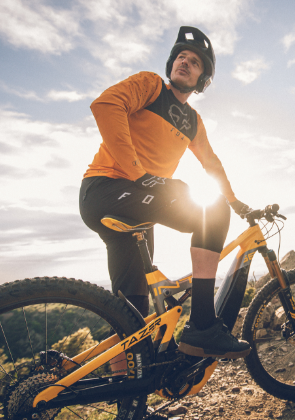 Governance
& Business
Development
Since 2018, Mark has provided training and consulting support to the new Leadership Team as they build a solid new foundation for the next phase of growth for this 25 year-old, iconic brand. In 2019, Mark joined the Board of Directors which has developed a bold new vision and roadmap for the business. Watch for amazing moves by this Team moving forward.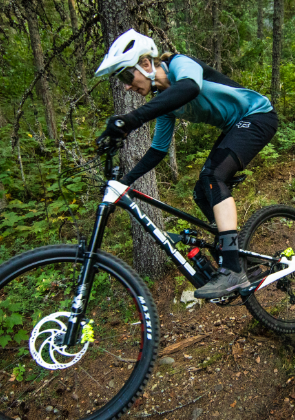 Training
& Business
Development
Over this past year, MB+A provided educational training and consulting support for Fox's impressive sales team which works across a broad line of International Dealerships serving the Mountain Bike and Motocross protective gear and lifestyle apparel markets.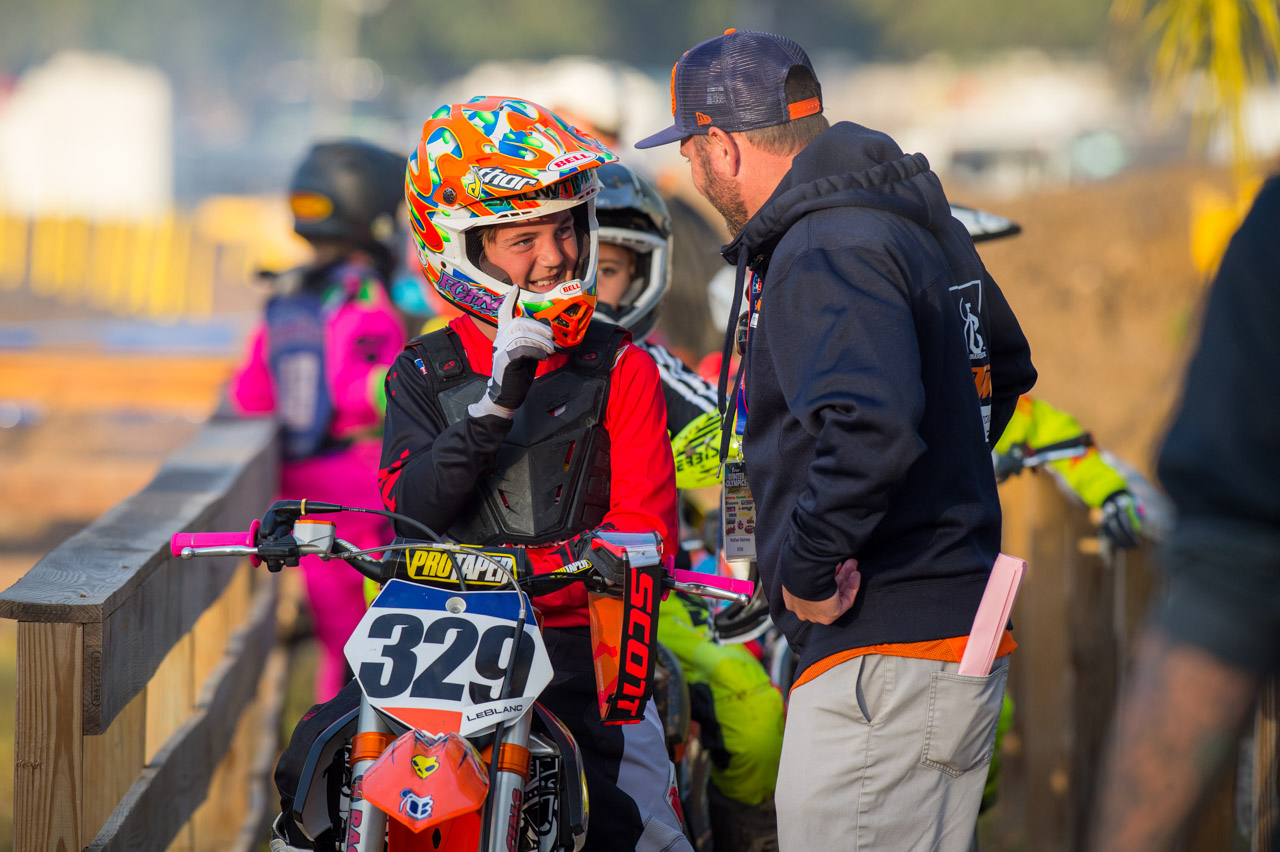 Sport
Renewal
Mark is a board member and one of the founders of the USMCA, a non-profit organization formed to spark renewed growth in the sport of motorcycling. With its stated purpose to "Grow the sport of motorcycling" and vision of "A thriving motorcycle industry, where all stakeholders realize the benefits of a resurgence in participation" the USMCA goals include "250,000 new and returning riders by 2025 and 500 coaches certified by the end of year 3." Learn more at www.usmca.org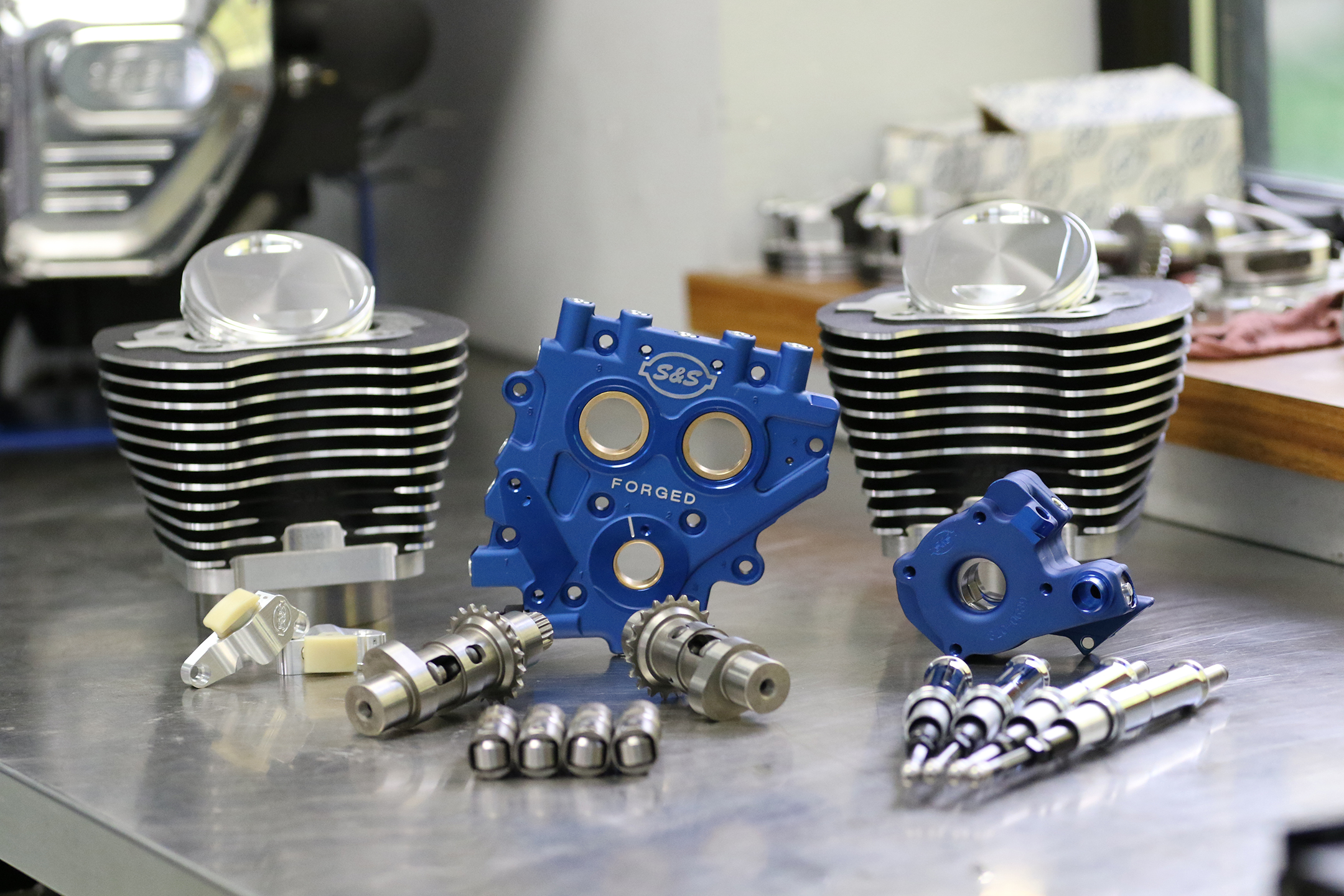 Governance
In 2017, Mark joined the board of S&S, a Wisconsin based, family-owned business specializing in engines and after-market performance parts and accessories. Over the past three and a half years, Mark worked to help foster renewed growth and diversification for this highly respected company and brand which celebrated its 60th Anniversary in 2018.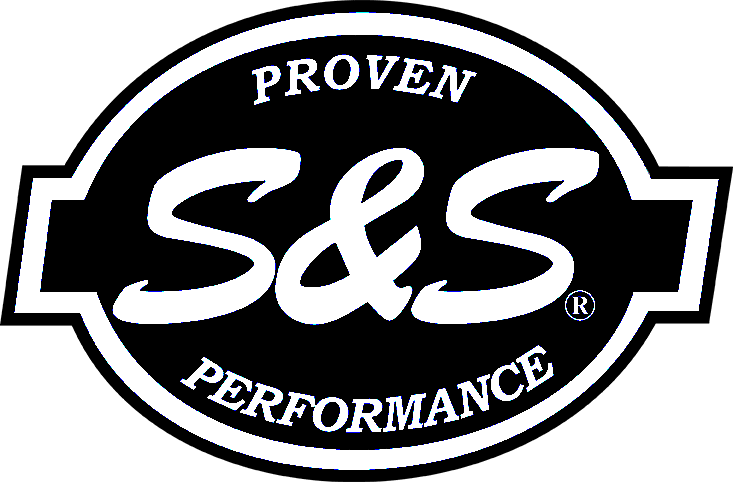 A winding road.
From international motocross racing champion to trusted Executive Advisor
Mark began his career as a top level, professional motocross racer. As one of the first American Champions, he has raced on the Grand Prix circuit in Europe and won two American Motorcyclist Association championships. In 2000, Mark was inducted into the AMA Hall of Fame. The drive, determination and discipline that served Mark so well in his racing years, has proved invaluable in his transition from racing into business and management.
How racing experience contributes to management

The Move to Management
After racing, Mark transitioned into the business world while earning his Bachelor's Degree in Business Management and a Master's in Business Administration. Ever since then, he has continued to build his career and reputation helping organizations like KTM, Husqvarna, and Polaris achieve success.
What size clients does MB+A Work With?

New Challenges
Mark has led teams from as small as 5 to more than 250 people and managed budgets of less than $10 million to more than $150 million. He has been responsible for businesses with sales of just over $10 million to more than $250 million and ran an International Division of a publicly traded company generating more than $50 million in operating profit.
Bringing knowledge from one client to the next
Mark is ready for new challenges, and is excited to set another milestone with your company.
Marking Milestones.
Consistently increasing both revenue and profitability.
Since the 1970s, Mark has been involved in various facets of the motorcycle and recreational vehicle industry. From motocross rider to chief instructor, Vice President of sales and marketing, general manager, to vice president of international operations he has had a hand in developing products, producing results and growing revenue.
As an advisor, he's now helping companies develop new business, strategic plans, and diversification strategies.
Seeing success in companies and team members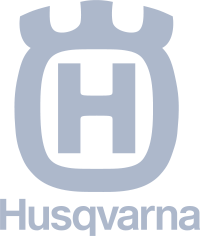 What's Now
Continued education and hall of fame inductions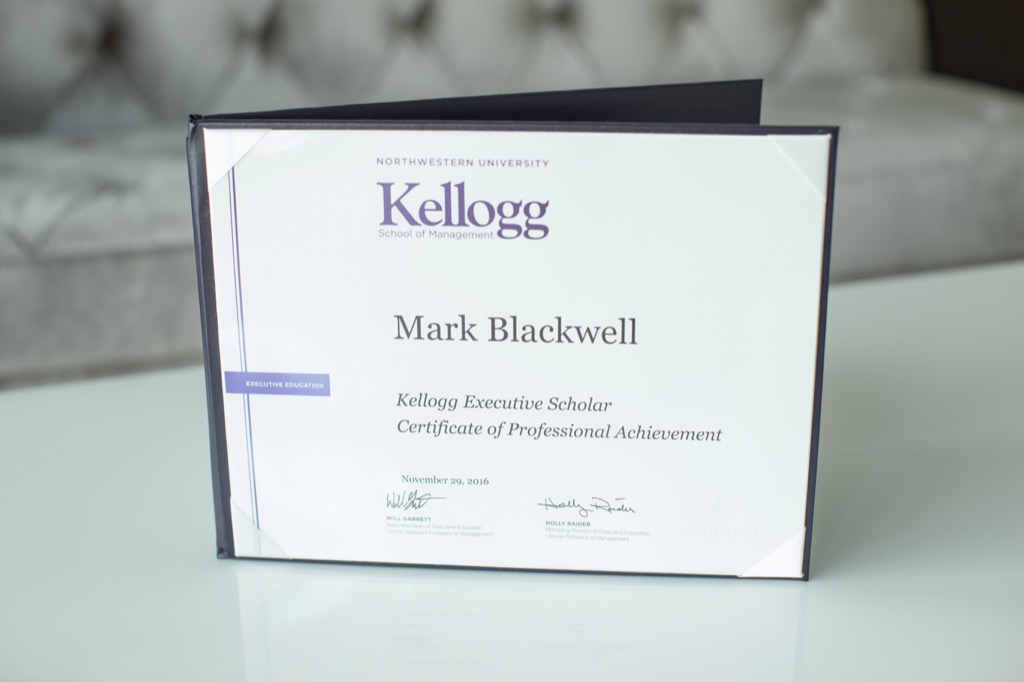 Continued Education
In addition to his Bachelors & MBA degree programs, Mark has continued his education at leading schools including the Carlson School of Business at the University of Minnesota and the Wharton School at the University of Pennsylvania. Mark recently completed the Executive Scholars Program at the Kellogg School of Management.

2021 Edison Dye Award
Mark was recently honored by Glen Helen in receiving the motocross lifetime achievement award.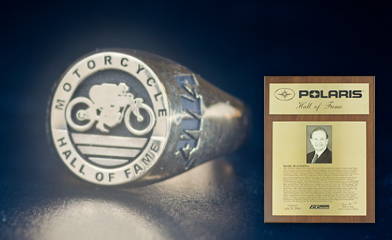 AMA and Polaris Hall of Fame
In October 2013, Mark was elevated to 'Legend' status in the AMA Hall of Fame, one of only six individuals at the time.
In July 2014, Mark is inducted into the Polaris Hall of Fame during the company's Summer Dealer Meeting & 60th Anniversary Celebration.
What's next?
If you're interested in hearing more about what Mark has to offer, send us a message.